Regardless of your industry, product, platform, or process every merchant wants to drive sales.  But most e-commerce companies do not realize that their current conversion channel is in the way of achieving that.  Having unnecessary steps in that purchase funnel increases the chance of your buyers dropping their cart and not pushing through with their purchase.
"Think like your consumers and not like the business owner."
How do you make them purchase from your shop?
Make it easy for them to buy from you.  Streamline your customer purchase journey.
This is why smart e-commerce companies are using social commerce.
If you look at the data below, you would see why it worked for them:
But what is social commerce?
Social commerce is selling products or services directly through social media networks Facebook, Instagram, Pinterest, and Twitter.  But what makes it so different from Social Media Marketing is that you're not redirecting users to an online store, rather you're offering them the ability to checkout their purchase directly within the network they're currently using.
It's making complex purchasing much easier for your consumer. Can you imagine how easy it is to buy from you when your customers don't have to fill in a lot of data and where the app can auto-fill their details for them? It's a lot easy.
So what strategy should you consider?
1. Use built-in e-commerce.
Social commerce continues to build momentum, some of the more established platforms like Instagram and Snapchat are looking for ways to enhance their e-commerce capabilities to keep up with upstart e-commerce apps.
This year, Instagram launched a new e-commerce checkout feature that allows their users to complete product purchases without ever having to leave their app, and in the process save purchasing information for future payment.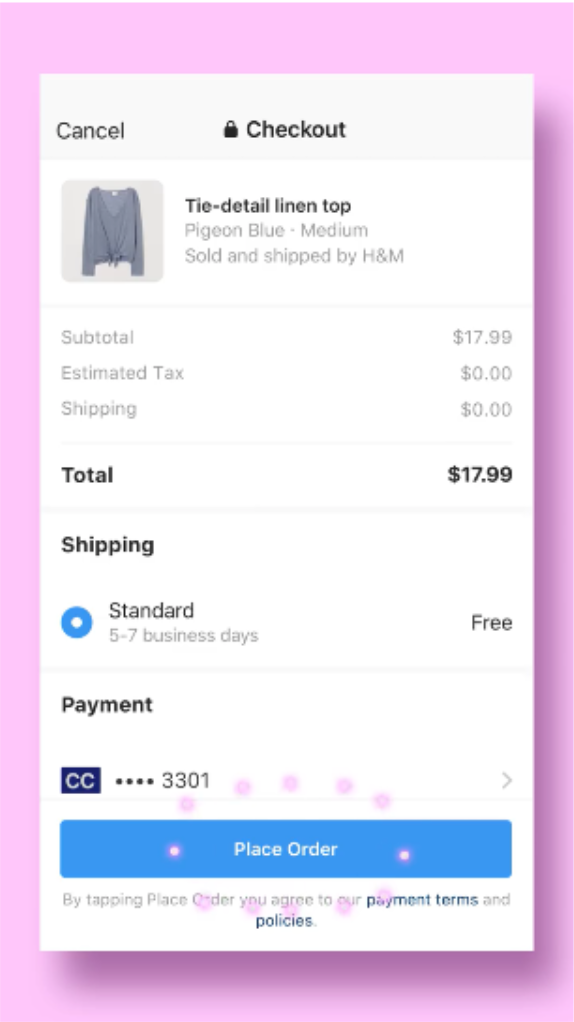 2. Improve your Facebook Messenger engagement.
Tools like Chatfuel can help you accomplish this by turning social media engagements like comments on Facebook into automated chatbots through Messenger.
It's a great way to drive Messenger engagement, however, if you want to integrate it with platforms other than Facebook you'll have to set up a synchronizing software like Piesync that helps you keep track of your customer data.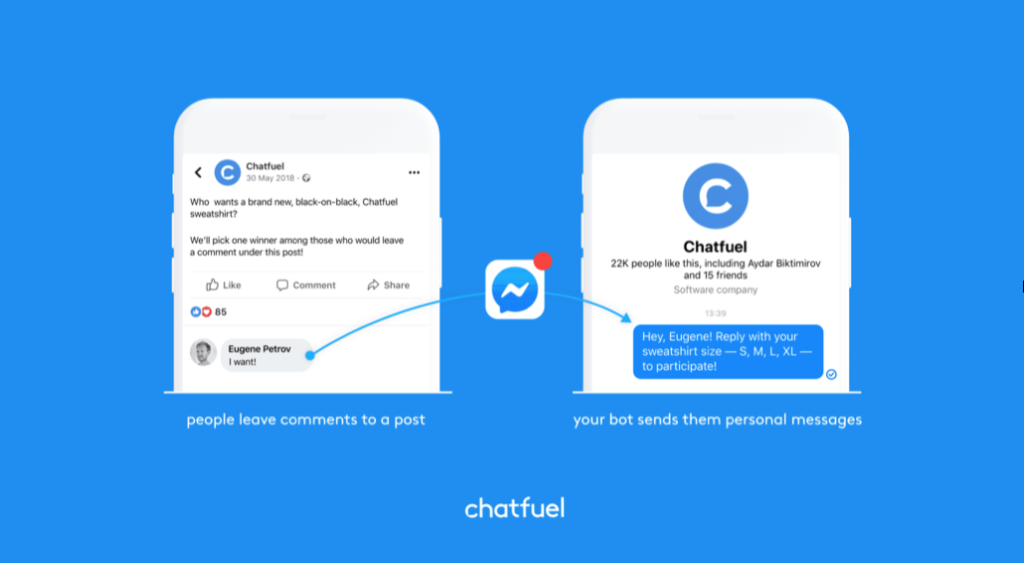 3. Create Automated Bot Checkout.
Jumper.ai is a new tool which comes with a pre-built automated checkout chatbot.  This is actually helpful as you can have this bot running ASAP an additional bonus to this is that you can run it in most social media platforms. But if you opt to create your own try Manychat which is often preferred in the e-commerce industry when it comes to flexibility and integrations.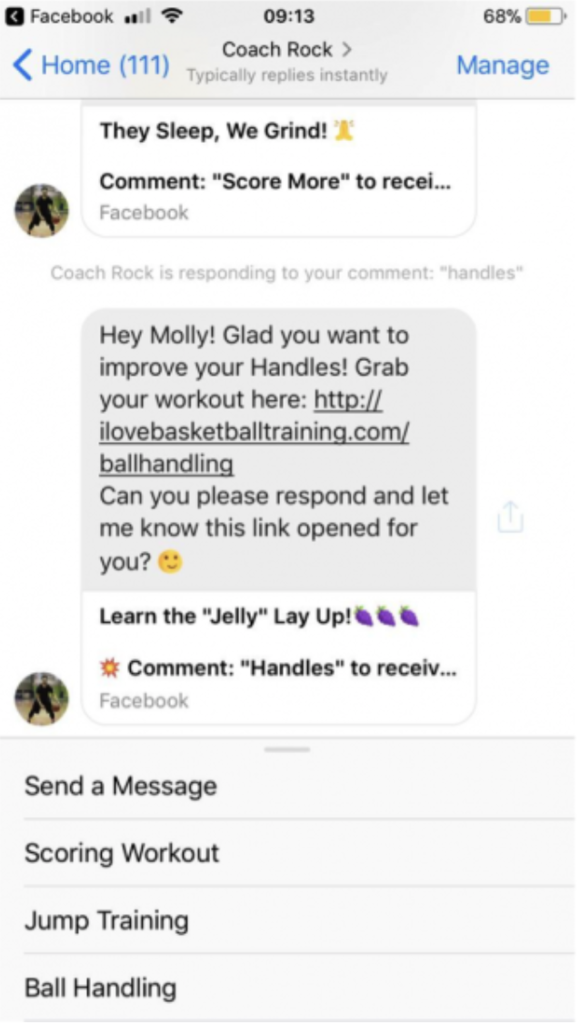 4. Rely on Micro-influencers.
If you want to excel in e-commerce you should definitely look into Influencer Marketing. If you can afford big celebrities or popular names with world authority like Taylor Swift then that's great! But we can all agree that it would cost you a lot to have a celebrity to promote your brand.
The best alternative? Find a micro-influencer that would help you have a higher reach, improve your association, and help consumers have a positive affinity to your brand.
As supported by the data below, it just goes to show that Influencers who have less than 35,000 followers have the highest engagement rate at 5.3%
These micro-influencers are going to be one of your best assets because people online crave authenticity.  People trust the word of micro-influencers who they feel a stronger connection to and that is because these influencers take the time to engage and know their followers better so the trust is set between them and in turn can be replicated to your brand.
5. Level up your content with richer visuals and video-based outputs.
One of the top users of social media are the younger generations (Generation Z and Millennials in particular), that is why it's no wonder that they are one of the main reasons why social commerce emerged.
With information and data readily accessible online this generation has one of the shortest attention span of 8 seconds that is why stunning and genuine visuals are needed to capture their attention. This generation is always on the lookout for new & interesting product/content, and convenient ways to shop online without going through the hassle of filling up a lot contact and order details.
Social Commerce isn't perfect, yet. It'll take a few more years for it to soar off but it's best that you take advantage of the situation now while there are only a few competitors in the field.
Don't put yourself at a disadvantage and be the last to know and adapt.
Start your Social Commerce today.