Leading experts in traffic, sales & growth
Elevate your brand with GrowthExperts Inc. – everything from strategy to advertising & scale.
As a full-service creative digital agency, GrowthExperts Inc. creates and runs result-driven digital campaigns. We develop strategies custom-made for our client's digital marketing needs. We fixate on achieving maximum outcomes for your customer acquisition, retention, and loyalty.
We believe that digital services are only means to an end. It's not about what we can do for you. It's about where we can take your business.

Strategy is a forward-looking plan for your brand's behavior.

–  Research & Data
–  Branding & Positioning
–  Business Consulting
–  Go To Market
–  Innovation
–  SEO / SEM

Content helps your company to have the unique plan for your brand.
–  Copywriting
–  Social Media
–  Interactive Media
–  Motion Design
–  Illustration
–  Photography & Video

UI/UX design gives the appearance above your brand's behavior.
–  User Research & Testing
–  UX Design
–  Visual Design
–  Information Architecture
–  Editorial Design

Advertising and scale help to have a unique plan for your brand's life.
–  Application Development
–  Web Development
–  Enterprise CMS
–  Emerging Tech
We've made hundreds of unique visual and strategy projects.
Friends we've made along the way
We are trusted by global brands, to be their voice.
Our team has experience in expanding the reach of household names, transforming bland corporate accounts into vibrant platforms for conversation, and helping fresh blood gain a foothold in the market.
We don't believe in "one-size-fits-all" solutions, because your brand should stand out in it's own unique way.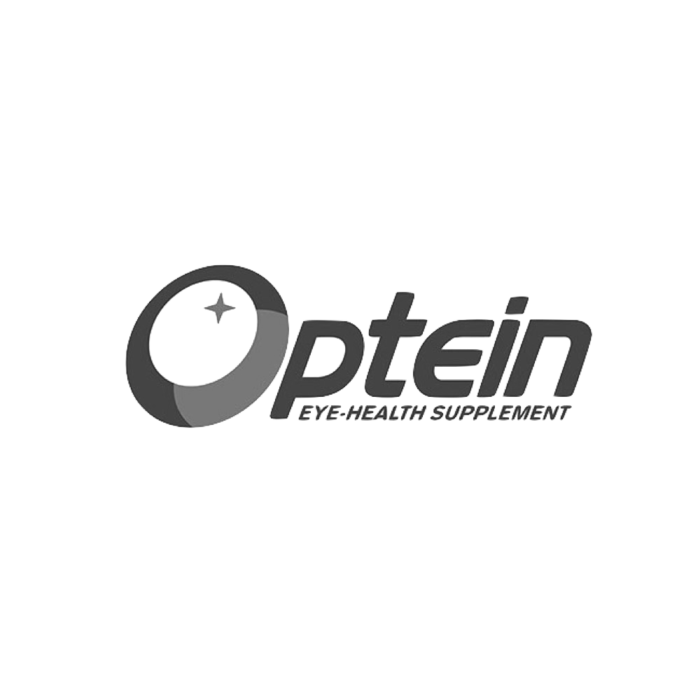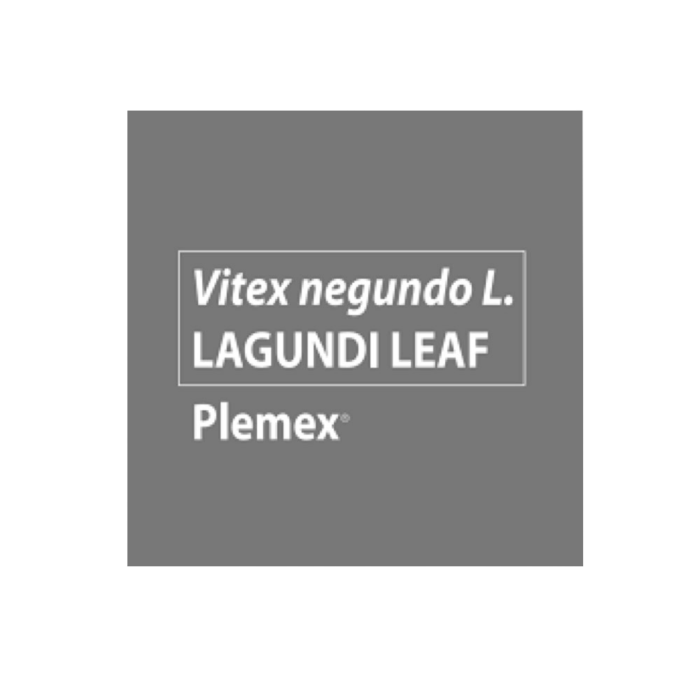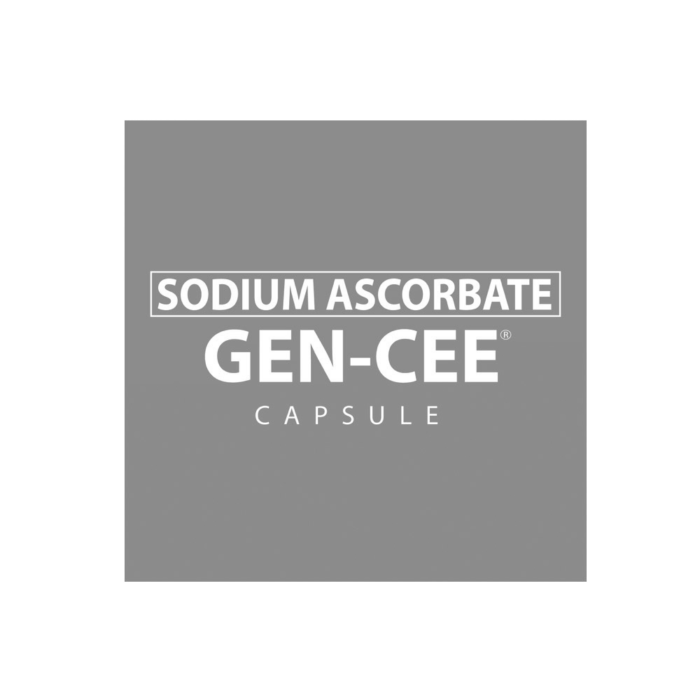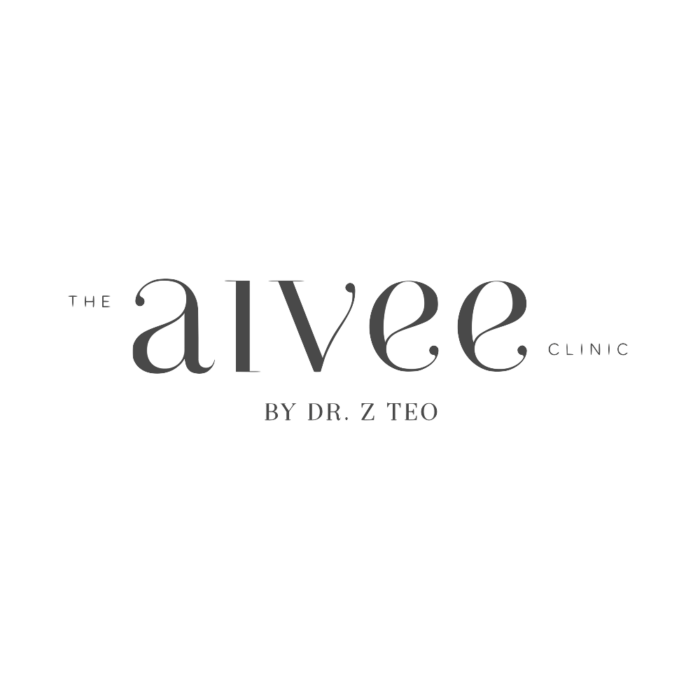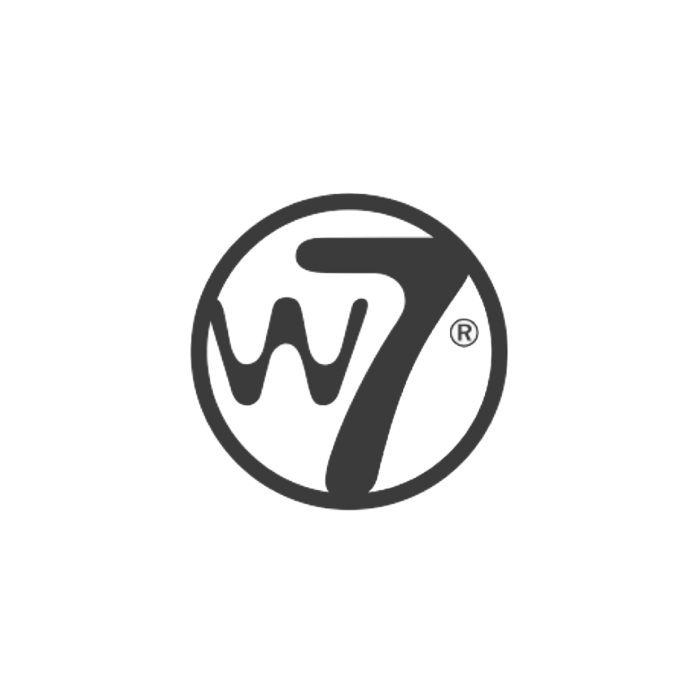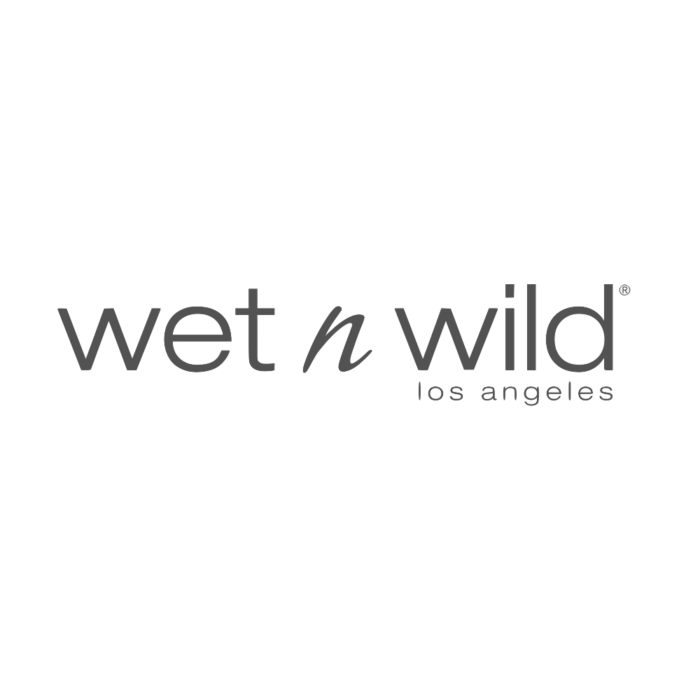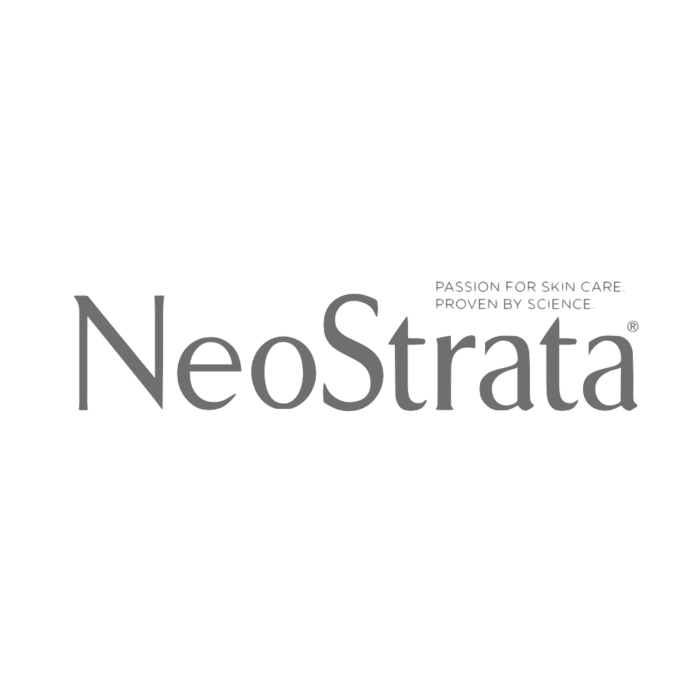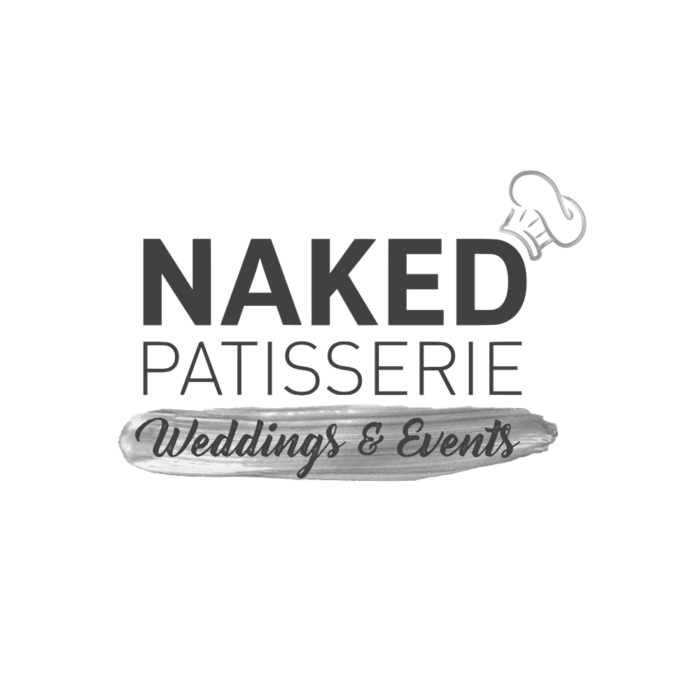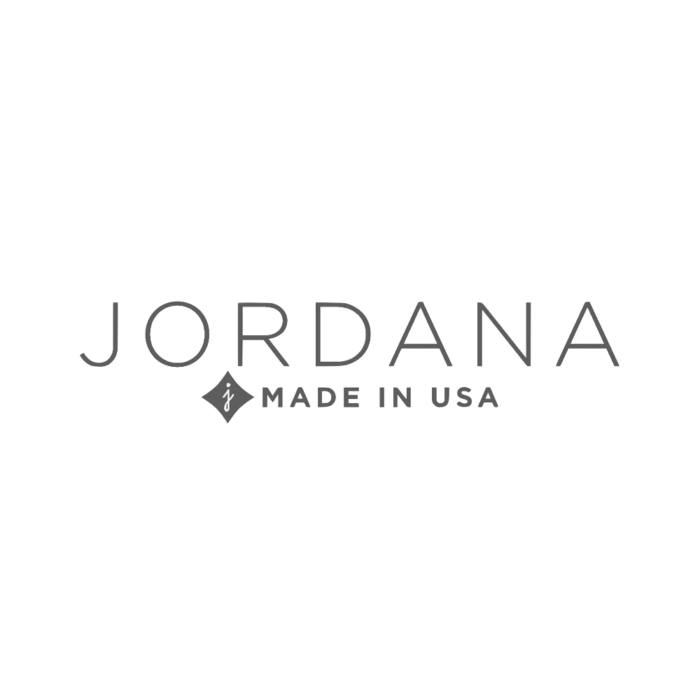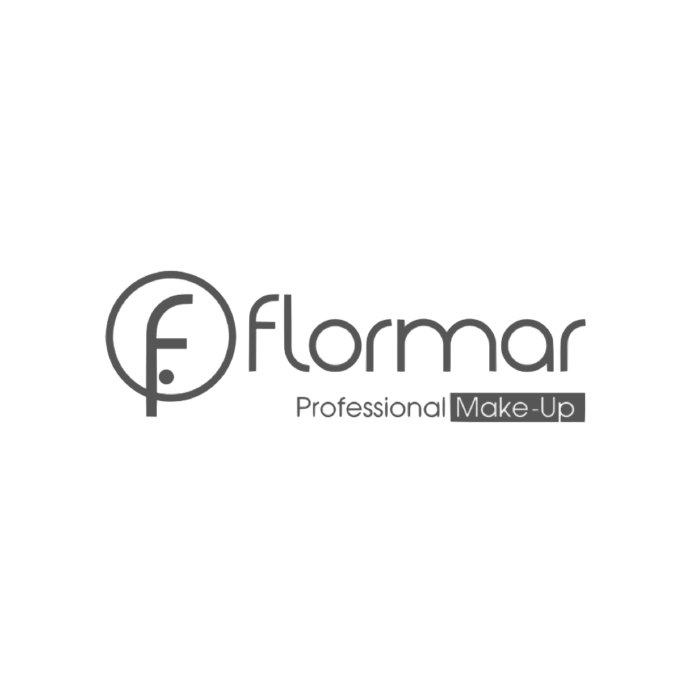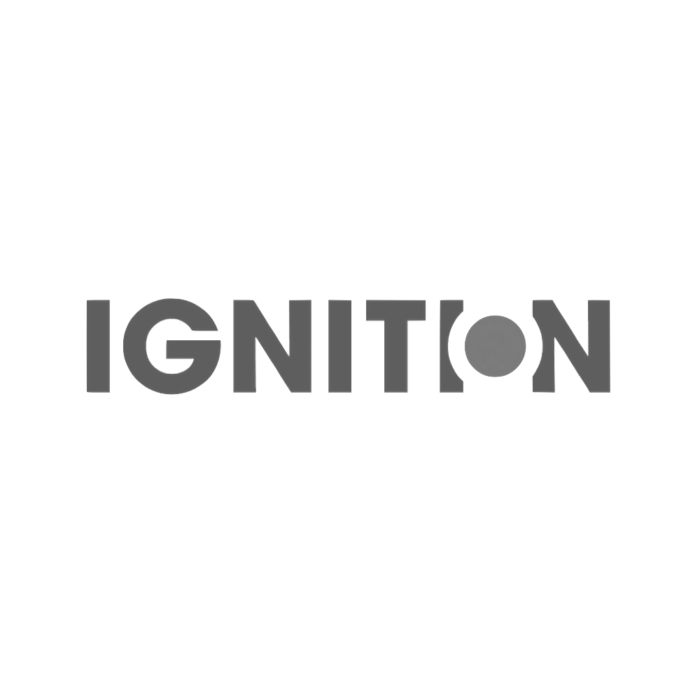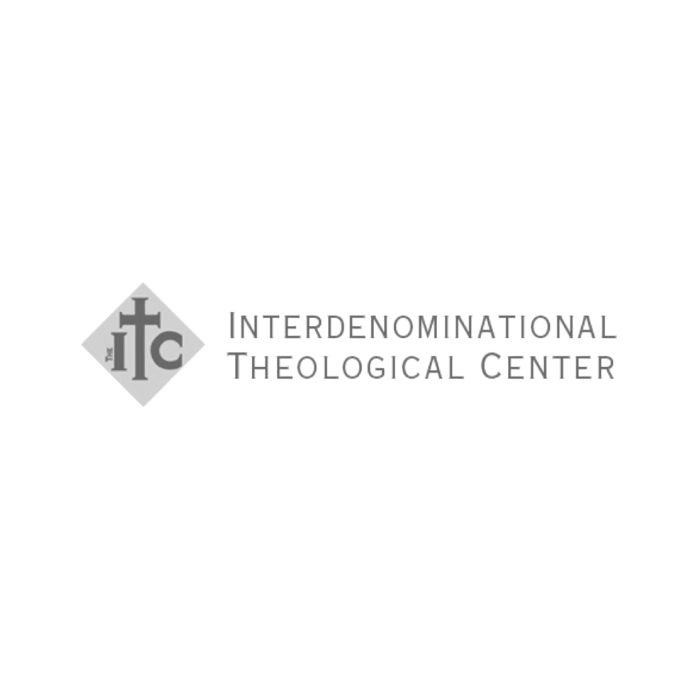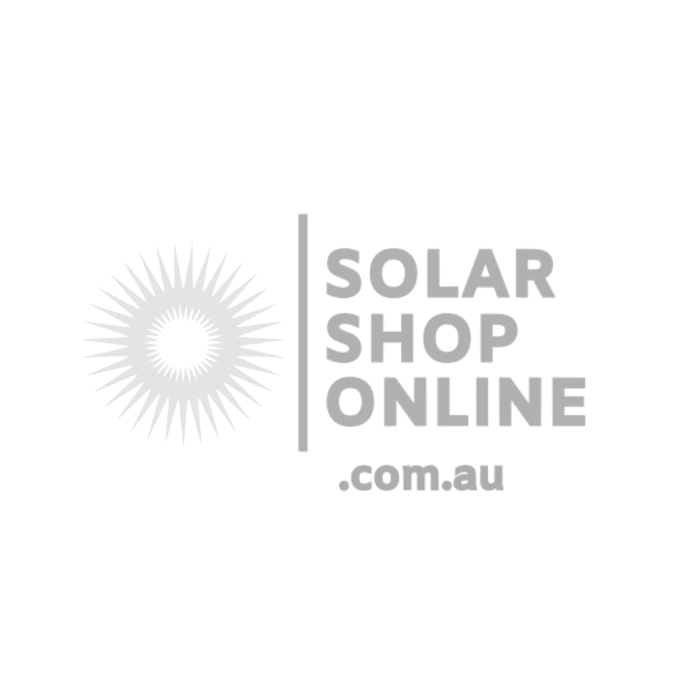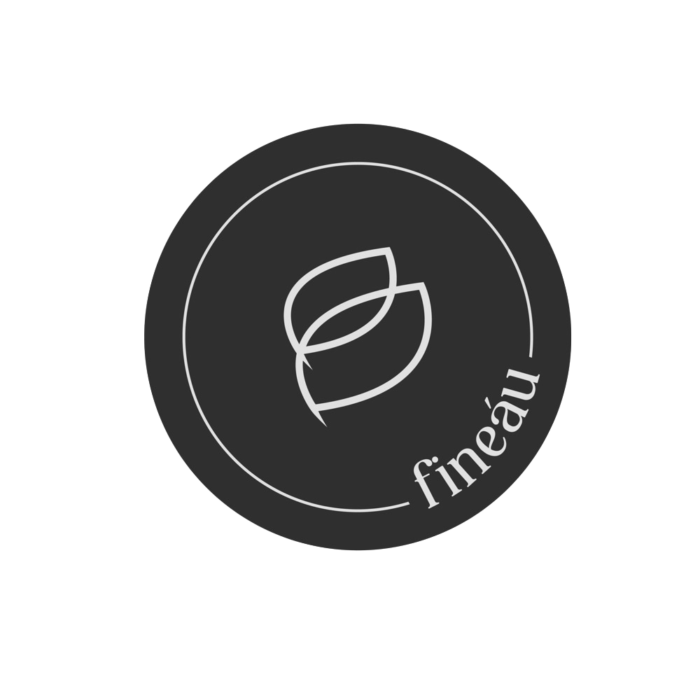 Marketing and Branding is all about sharing great content, so we aim to set an example by creating truly useful articles that will help you skyrocket to success.
6 Fatal Mistakes Holding Back Business Owners Whether you are a start-up or have been…
"If you're not online, you're missing a free advertising for your business." As more people…
Struggling to juice out ideas? It happens to all of us. It's fun working in…
Since 2019, we've launched hundreds of unique visual systems and strategies to achieve the best result in the digital world. 
Effective conversion rate (2021)
Our clients describe us as a product team which creates an amazing digital experience
Creative studio with art and technology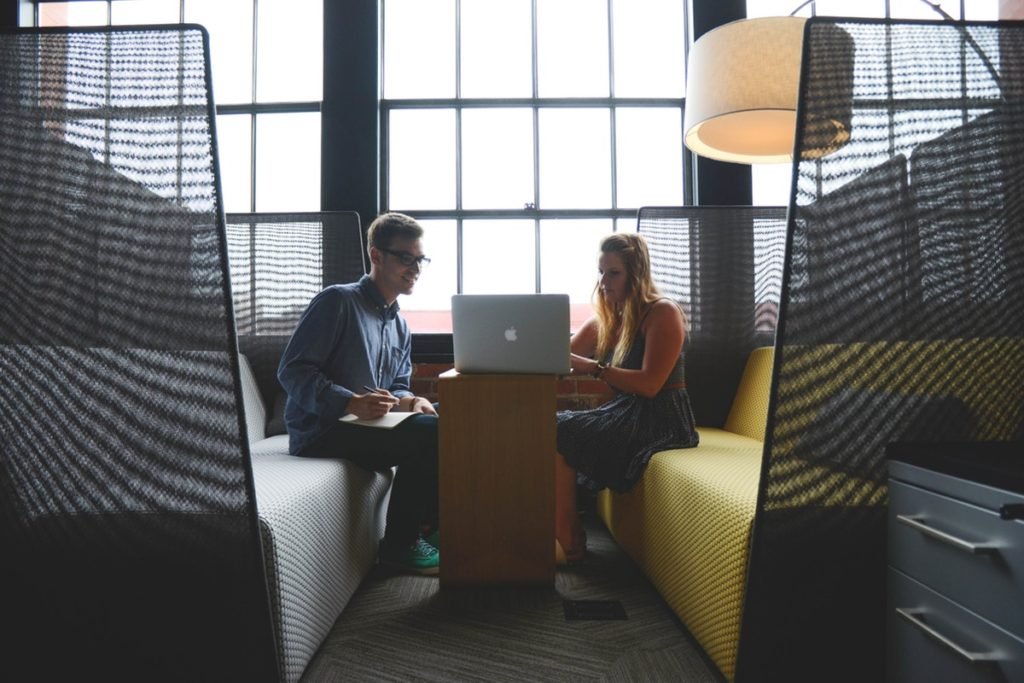 We believe our work can contribute to a better world.
Website & Mobile App Design