July 7, 2020, GrowthExperts, Inc  left the comforts of home and braved the scorching heat of the sun to visit and give a little support to the community of  Sitio Rawang, in Mount Macantog,  Tanay Rizal.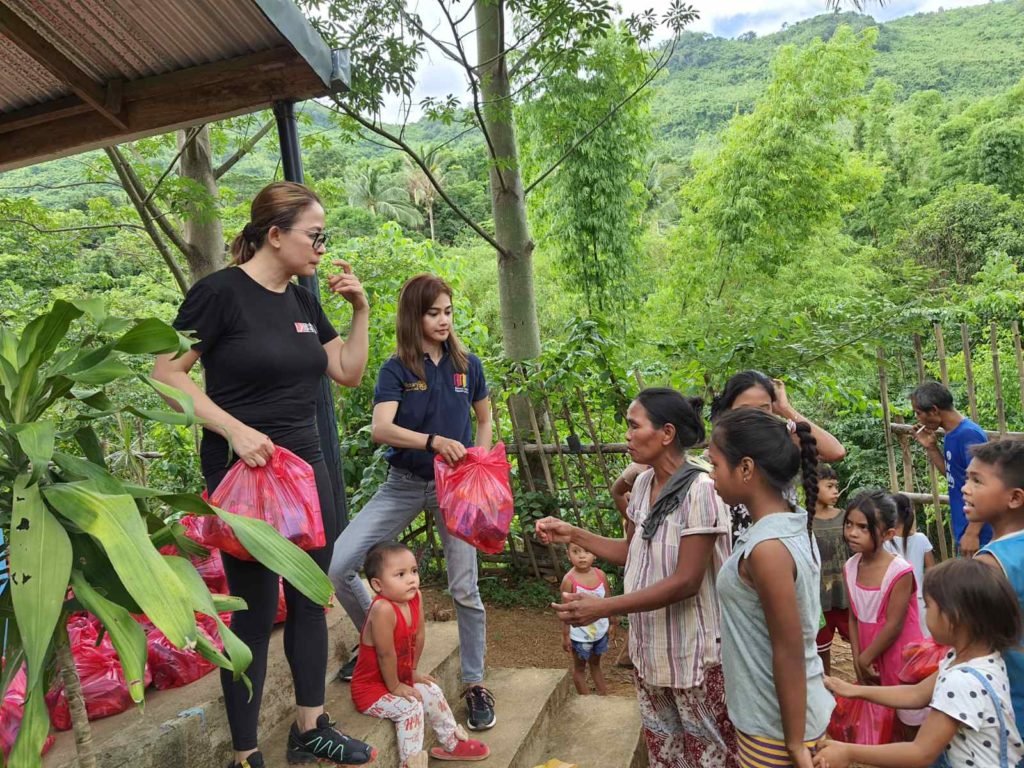 The community is composed of 60 families. They depend mostly on charcoal trading and weaving Nipa leaves as their livelihood that oftentimes not enough to support a big household.  While a lot of curious organizations tried to help them, they are seemingly not giving them long term support to enable them to be a self-sustaining community where they do not need to harm the natural resources just to earn a living.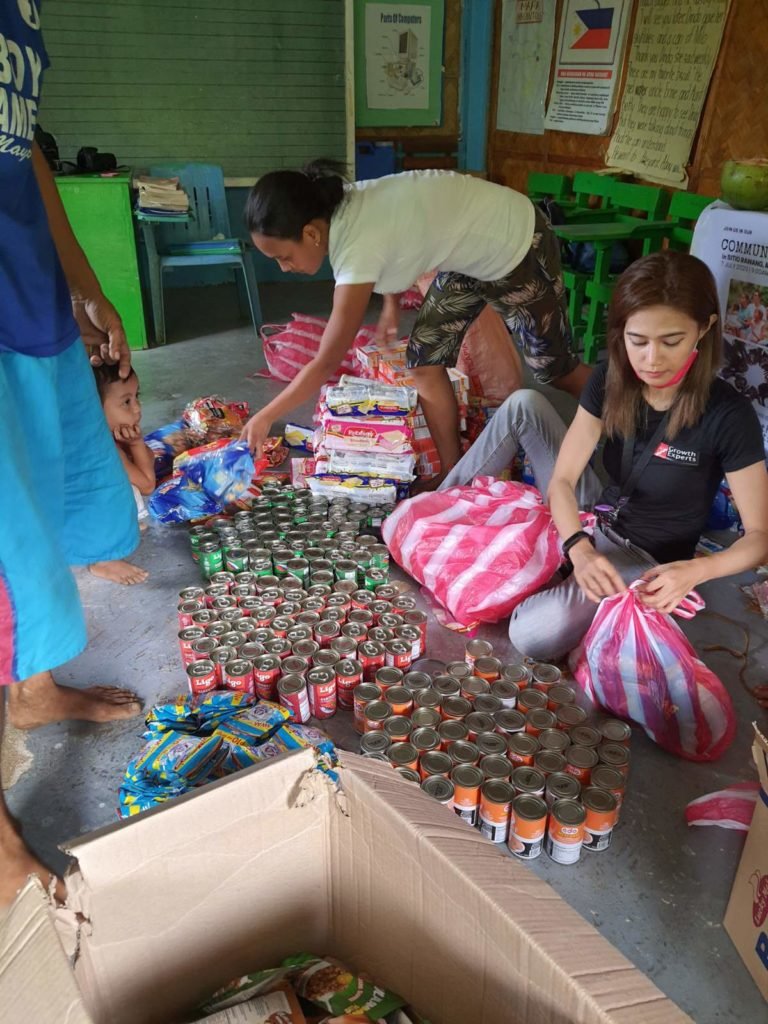 Though the community is appealing to receive sustainable sources of food like carabaos and seedlings for farming to combat hunger in the village , they lack support of the LGU to provide them with the basic necessities to realize this potential.
Growth Experts Inc. is built in the foundation of giving back and paying forward and while we intend to make our initiatives long term, we started it by giving the families of this community  food packs that are enough to make them happy for a week or so and most importantly is to let them realize the value of solidarity and teamwork when majority of them, adult and children alike helped in packing up the goods with joy and sincere appreciation. Small act of kindness that gave hope and impact to the lives of these people.